Latest Story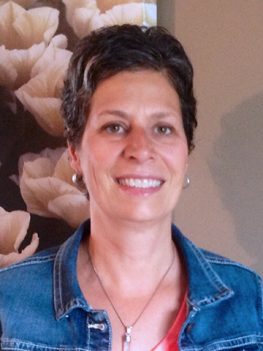 It has been only one day since my diagnosis of osteoporosis, but I am excited to heal this vertebra and move on in life and not let fear and anxiety take hold of me, like it has before. I will do whatever I have to do to build my bones up and take responsibility for my health with lots of support. I know I must take control of my own health responsibilities – I am the person who knows my body best. I am looking for other women that are going through the same thing and hope to connect with them so we can support each other.
Subscribe with Facebook
or subscribe via email:
Osteoporosis
Newsletter Sign-up
Stay up-to-date with all the latest Osteoporosis news, articles, and updates from your community!
More Stories
Sorry, no posts matched your criteria.